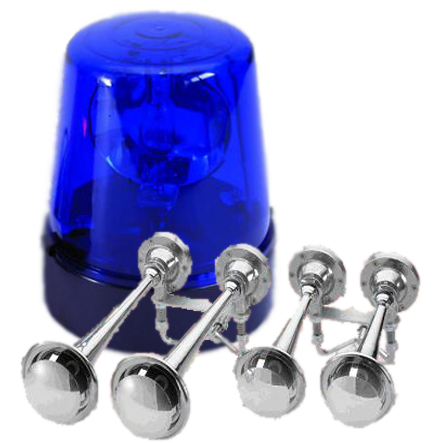 Emergency sounds
| | |
| --- | --- |
| Current version: | 2.3.1 |
| Release date: | 01/06/2014 |
Get access to a huge database of sounds from emergency services like fire department, police and ambulance.

Contains signals of American and German emergency vehicles, alarm sounds of all common pagers and much more!

In the full version, the sounds can also be used as ringtone/notification/alarm tone.
Download (free version)
Buy full version
| | | |
| --- | --- | --- |
| | | Sale through website was discontinued. Please use Google Play™. |
Screenshots
Version history
Version:
2.3.2
Release date:
03/14/2017
Added privacy statement to comply with Google Play legal requirements
Version:
2.3.1
Release date:
01/06/2014
- Fixes a bug where the app crashes when trying to create a ringtone.
- Added new setting Use alternative media framework to circumvent a bug on Nexus devices running Android 4.3 or higher.
Version:
2.3
Release date:
01/04/2014
- Completely revamped audio playback. Gapless playback should now be available on all devices.
- Tons of bug fixes
- Support for Android 4.4 KitKat
- Also added some new sounds
Version:
2.2.1
Release date:
08/07/2013
Minor bug fixes
Version:
2.2
Release date:
08/04/2013
- Play preview: Listen to a preview before downloading a sound (Preview may have worse performance than final sound)
- Tone generator (BETA): Create alarm sounds of pagers from Swissphone that previously were not available. To use the tone generator, it has to be downloaded first.
- Modified layout for Android 3 and above
- Support for Android 4.3
- Bug fixes
Version:
2.1.1
Release date:
05/04/2013
Correct a force close in Android 2.3
Version:
2.1
Release date:
05/01/2013
- Modified some sounds to enable decompression for all sounds (you might need to re-download some sounds)
- Licensing of full version now compatible with Android 4.2+
- Miscellaneous bugfixes
Version:
2.0.1
Release date:
09/01/2012
Minor bug fixes
Version:
2.0
Release date:
08/30/2012
- Added preferences dialog
- Sounds can be decompressed(BETA) to enable gapless playback on some devices
- Ringtones can be extended
- Ringtones can be saved decompressed (if you're having problems with the ringtones)
- Added possibility to buy full version from the web page
- Number of available sounds in the free version increased to 6
- Notification during playback
- Miscellaneous bug fixes
- And an easter egg, who's going to find it?
Version:
1.3.2
Release date:
06/07/2012
This release fixes a small problem with Android phones before 2.3, sorry about that ;)
Also, some license problems were fixed (thanks to Christian)
Now reports/requests can be viewed, we have answered them and you can respond if you'd like to.
Version:
1.0
Release date:
05/23/2012
First release
Not logged in



Login is disabled





Connection to Google only for identification. Google can't see anything you do on this site.